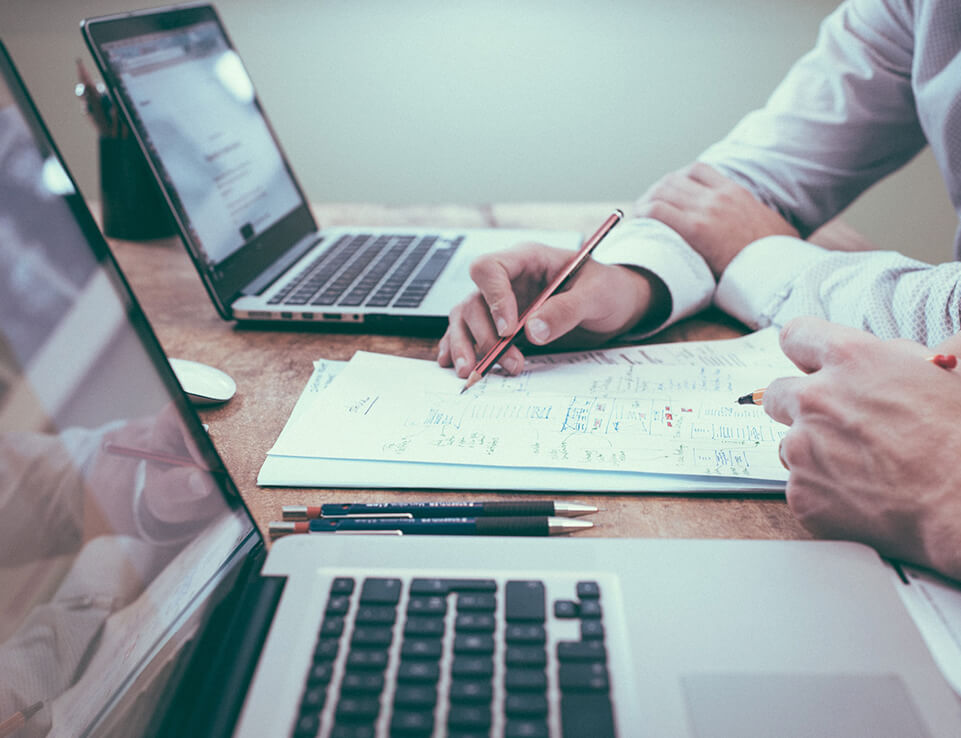 At Innavera, we know what it takes to start a company because we've been there ourselves. Ours is a team of renegade entrepreneurs with industry specific experience who have launched businesses from the ground up and have been involved in every step of the process. We bring real world experience to our clients. 
We won't shy away from rolling up our sleeves and going all in with you and make sure your project is a success. Our core values drive everything we do and are the basis of all our work. We are passionate about doing collaborative work, creating longstanding value for our clients and providing service with integrity. 
For the last decade, we've assisted corporates and startups across various industries in making strategic decisions and transformations, implementing cutting edge technologies, launching new products and services, scaling and growing, breaking into new markets, raising capital and accelerating success around the globe. 
who we are
Our Proactive Team
our specialty
Innovative Thinking
& Solutions Delivery
With extensive experience across all industries, technologies and regions, we'll tackle your biggest challenges with ease. We combine the best of design thinking, user research, strategy and latest technology to deliver innovative solutions and deliver better results