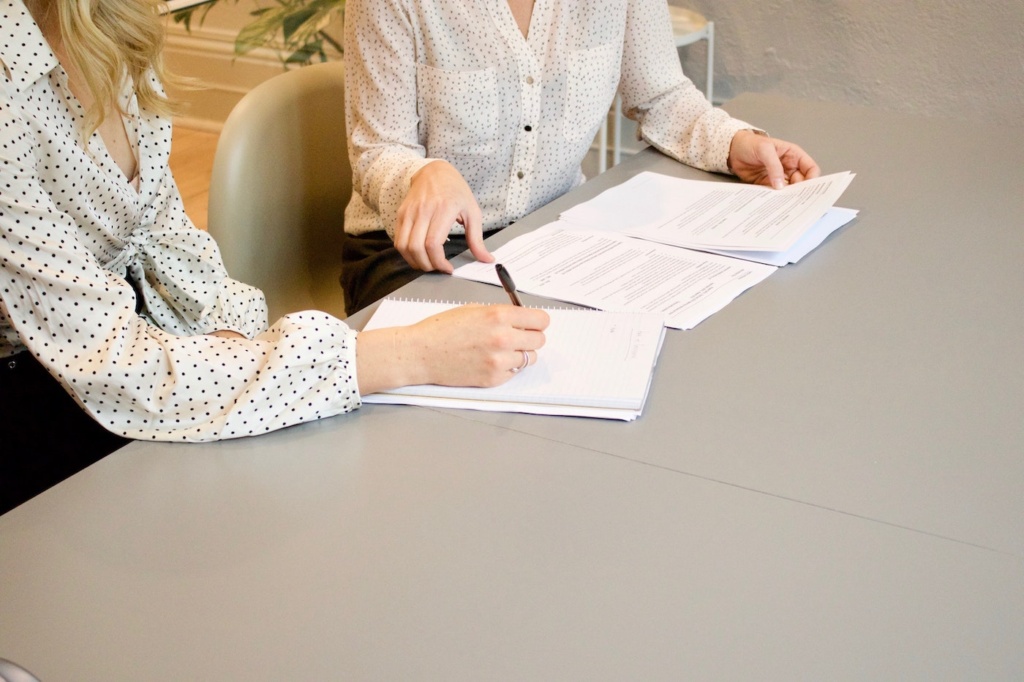 ACHIEVE
We Offer the Best
In-Class Consulting Services
Innavera's hands-on team of consultants with industry specific knowledge implements innovative thinking to develop customized solutions.
Business Model Design
The purpose of being in business is to deliver a product or service that provides value to clients. But many organizations fail at creating a robust business model because they measure value in their own terms rather than based on those of the customer.
Business model innovation can create a significant competitive advantage compared to product and process innovation. With that in mind, our team will design innovative and robust business models for your organization or new project.
Corporate Strategy
At Innavera, we design strategies that will support our client's goals. Our team has industry specific experience and will develop a clear roadmap that will allow you to move forward with confidence.
Corporate strategy, or creating value across different businesses, isn't only about chasing the highest returns, it's about understanding your company's strengths and using that knowledge to determine where you should invest.
Operations Strategy
Our operations strategy practice is simple, we leverage modern technology and customized approaches to design a model that is tailored for you. With our wide range of expertise and experience, we will make the transfer from strategy to execution seamless.
Innavera believes that your operating model should complement your corporate strategy. We will deliver a new way of working to create an organization that is more effective, to better serve customers.
Go-To-Market Strategy
In order for us to create a successful go-to-market strategy, we first take the time to get to know our clients so we get an understanding of their work environment and target market. This enables us to tailor optimal strategies for you, our clients.
We help organizations make the right decisions to optimize their commercial organizations and resource deployment. We deliver a strategy against their revenue growth or profit improvement objectives.
Marketing Strategy
With our decades of experience, we apply best practices to quickly learn our client's business and systematically take them to market
We use Strategic Marketing as a disciplined approach to making choices from the Board level down to the wider enterprise. We feel that this method of decision making is a key differentiator for a lot of successful businesses.
Scale Strategy
Scaling growth is about creating business models and designing your organization in a way that creates steady revenue growth.
At Innavera, we know that there's no simple formula to scale a company and that's why we create strategies that are tailored to you, with your growth and success in mind.
Digital Strategy
We want to integrate digital technologies across all aspects of your business to coincide with your big picture strategy. Our intention is to maximize the business benefit of data assets and technology initiatives.
Our digital strategy is about more than creating a new website or an app for your business, it's about reworking your entire business strategy from a digital perspective, from sales and marketing to servicing, operations and back office.
With Innavera's comprehensive suite of services, we work with clients to accelerate their digital transformation journey by reimagining your business and unlocking its potential.
Our goal is to leverage digital capabilities so our clients can gain a competitive advantage in the market and exceed customer expectations.
New Product Consulting
Our focus is on bringing a customer-centric lens to the development of new offerings. As part of this service, we can:
- Understand customer needs
- Uncover new product opportunities
- Establish a process for seizing new product opportunities
- Explain the business case for developing a new product
- Develop and test new product concepts
- Project sales, profits and market penetration
- Build go-to-market
- Identify ways to commercialize
Big Data
We leverage modern cloud analytic technologies, including Amazon Web Services and Google Cloud, to develop data warehousing, advanced analytics and machine learning applications that are both powerful and cost-effective.
Our consultants have a broad range of expertise across data and system architecture, data integration, exploration and visualization, descriptive analytics, data science, predictive analytics, machine learning, and AI.
Innovation
We at Innavera believe that business as usual is just not good enough for this fast paced industry.
We find that in order to keep up, organizations need to adapt quickly, create value and find innovative ways to solve business problems. Through our design-led, human-focused approach, we help create focused initiatives enabled by technology.
GET IN TOUCH
Contact us for a consultation
Some description text for this item