ACHIEVE
Consulting Services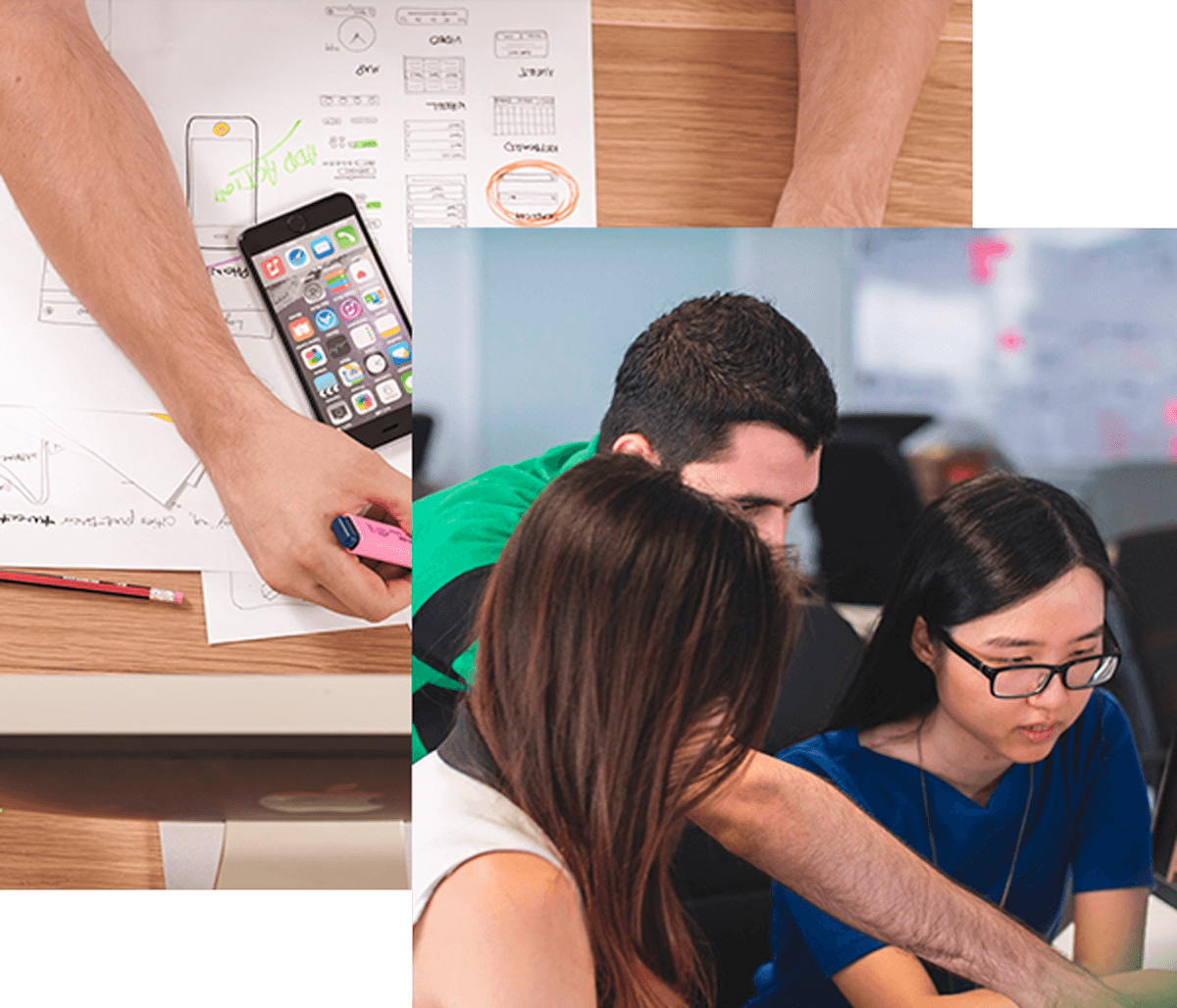 Our goal is to create the next generation of industry disrupting companies by creating an environment where we bring together exceptional founders, big ideas and investment capital.
Creating and growing disruptive new ventures.
We partner with entrepreneurs to turn their ideas into reality, startup founders to help them build their ventures, and industry partners to launch products that cater to their pain points and create opportunities.
Innavera will turn the best ideas into market-defining, venture-funded companies with rapid customer adoption.
We want to partner with founders who have a passion for building tech-driven, industry-shaping businesses.
We partner with enterprise organizations to grow through new venture identification, development, validation and go-to-market.
GROW
Funding & Investment
Innavera invests in the best technology people from around the world, helping them become major regional, national and global leaders. Our network of investors have supported companies in HealthTech, DeepTech, Internet of Things (IoT), Sportech, Proptech, Cybersecurity, Agritech, Fintech, HR and workplace platforms, software as a service (SaaS), Clean Energy, Food and Education.
Remarkable Team
Tech & Tech Enabled
Proprietary Technology
Scalable Operation
We invest our time and capital in companies at the pre-seed, seed and early stages of funding. We only work on a handful of projects at a time as we prefer to focus our efforts on making the biggest difference.
Innavera's network understands this critical stage of a company's life because it brings with it a complex transition as it goes from a startup with a great scalable idea to one that is rapidly growing. So our investors are not just looking for great ideas, they're also looking for companies with strong strategies for turning their ideas into successful businesses.
Our investors look for exponential growth. We work with other venture capital organizations, private equity companies and commercial and strategic investors to support you in achieving growth, developing new products, expanding into new markets or even acquiring other companies.
" The strategic planning and execution roadmap led by Hasan was efficient and successful. He quickly came up to speed on the needs of the project, did further due diligence, and developed the plan including go-to-market. Finally, he was not only able to deliver on the strategy needs of the project but also to provide much needed execution and operations management – a rare combination in the consulting world. "
" We worked with Innavera for many years and we've always been happy with the leadership, innovation and value-centric culture the firm has at its core. With Hasan Makansi's support, Innavera helped us with the SUKAD branding and marketing strategy. Our experience was as expected; quality, expediency, and flexibility. Therefore, when we needed services for our new startup, it was only natural for us to work with Innavera again. "
Hasan Makansi
Strategy | Investment | Product Development
Emily Foucault
Marketing | Communications | PR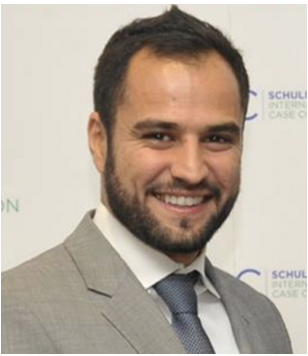 Talal Jandali
Investment | Financial Modelling | Innovation
Faisal Al Tameemi
Machine Learning | AI | Product Development
Dr. Peter Papageorgiou
Health Care | Research | Product Development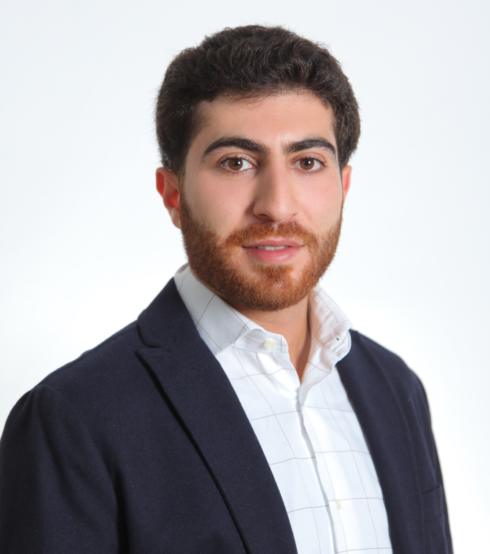 Joseph Khouri
Business Development | Client Relations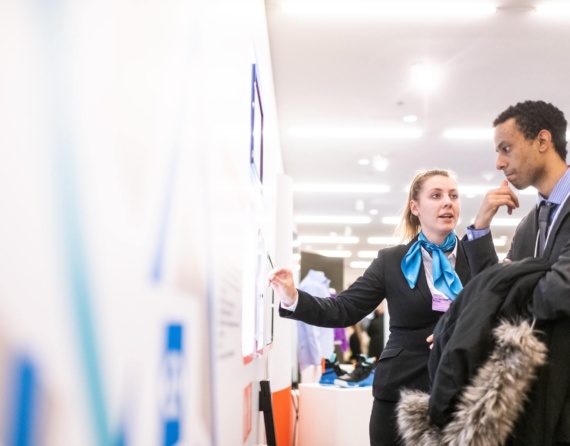 The current trends are clear, the way to survive and thrive in the enterprising world is through diversification. With the end of the pandemic approaching…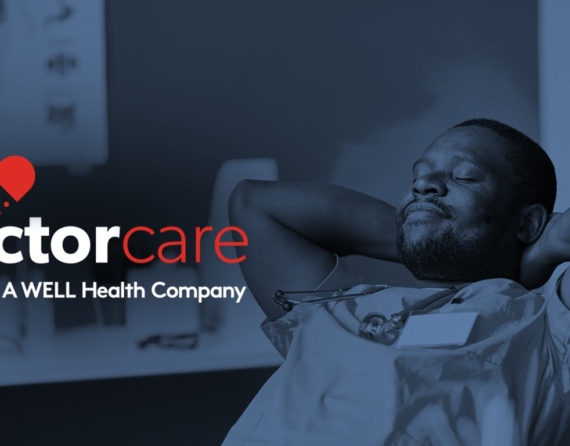 WELL Health Technologies Corp., a company focused on consolidating and modernizing clinical and digital assets within the healthcare sector…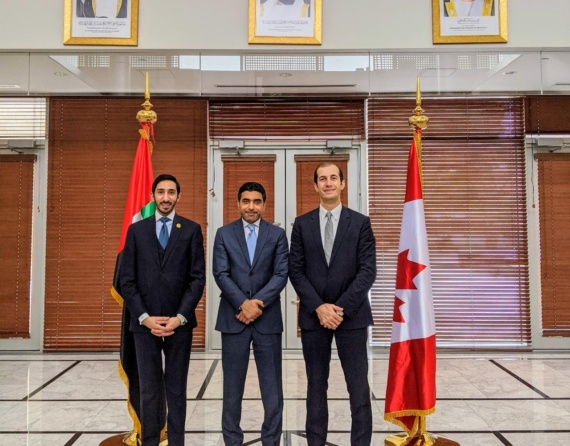 For the last decade, Innavera has supported corporates in tech scale, launch new products and break into new markets. The firm has a specific interest in helping companies with cutting edge technologies grow globally.  In a meeting with H.E. Fahd Al Raqbani, Ambassador of the United Arab Emirates in Ottawa, Hasan Makansi, CEO at Innavera, discussed the advancement of further…
get in touch
Want to Work with Us?
Let us know your requirements or how we can help you, and we will contact you.