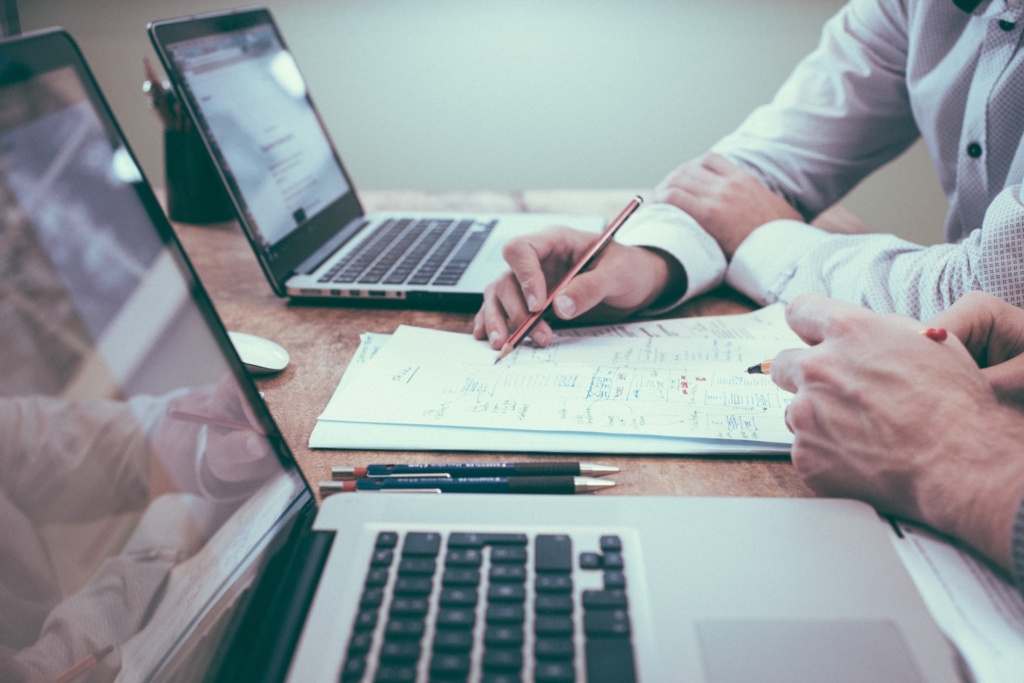 Innavera invests in the best technology people from around the world, helping them become major regional, national and global leaders. Our network of investors have supported companies in HealthTech, DeepTech, Internet of Things (IoT), Sportech, Proptech, Cybersecurity, Agritech, Fintech, HR and workplace platforms, software as a service (SaS), Clean Energy, Food and Education.

Early Stage
We invest our time and capital in companies at the pre-seed, seed and early stages of funding. We only work on a handful of projects at a time as we prefer to focus our efforts on making the biggest difference. 
Growth Stage
Innavera's network understands this critical stage of a company's life because it brings with it a complex transition as it goes from a startup with a great scalable idea to one that is rapidly growing. So our investors are not just looking for great ideas, they're also looking for companies with strong strategies for turning their ideas into successful businesses.
Late Growth Stage
Our investors look for exponential growth. We work with other venture capital organizations, private equity companies and commercial and strategic investors to support you in achieving growth, developing new products, expanding into new markets or even acquiring other companies.